The origins of See Joe Smile are in the Ottawa Valley, west of Ottawa Centre, in a suburb named Kanata. It was in the land of telecommunication companies, strawberry farms, and Ottawa Senators hockey that the red-haired Joe Cousineau learned to drum, play piano, sing, and write songs.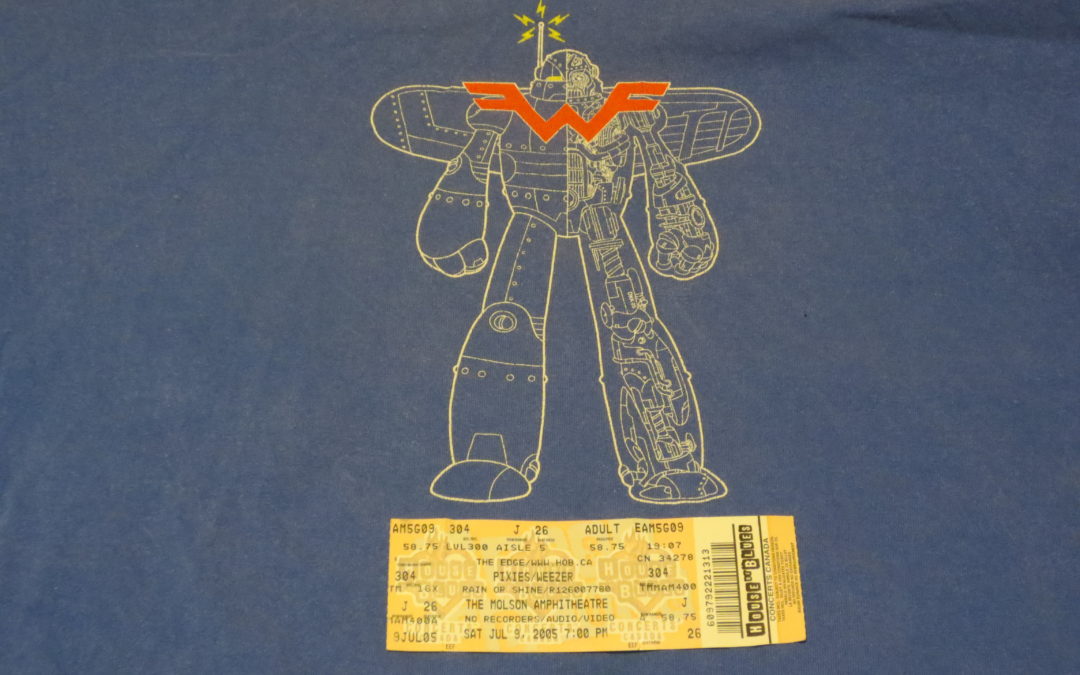 July 9, 2005
Molson Amphitheatre in Toronto.
My first outdoor rock concert, my first away from home rock concert and I got to see 2 of my all-time favourite bands in 1 night.
read more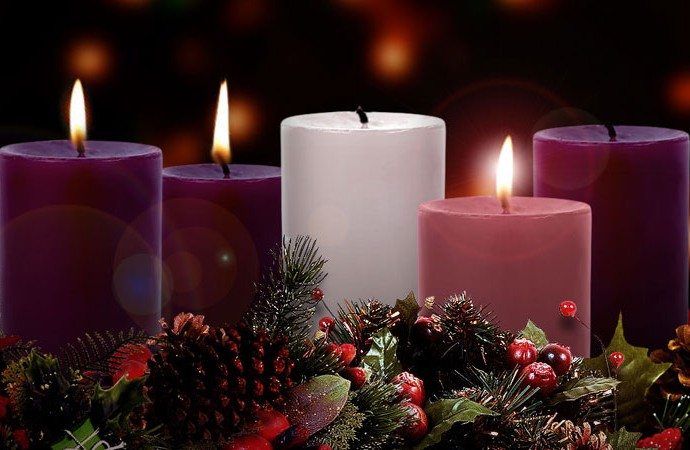 Last weekend was a special one for our family with our son's baptism at St. Augustine's. Family and friends welcomed him into the Church, and we had a big party afterwards, with food of which we're still trying to finish. So, I wasn't on the computer much and ended up...
read more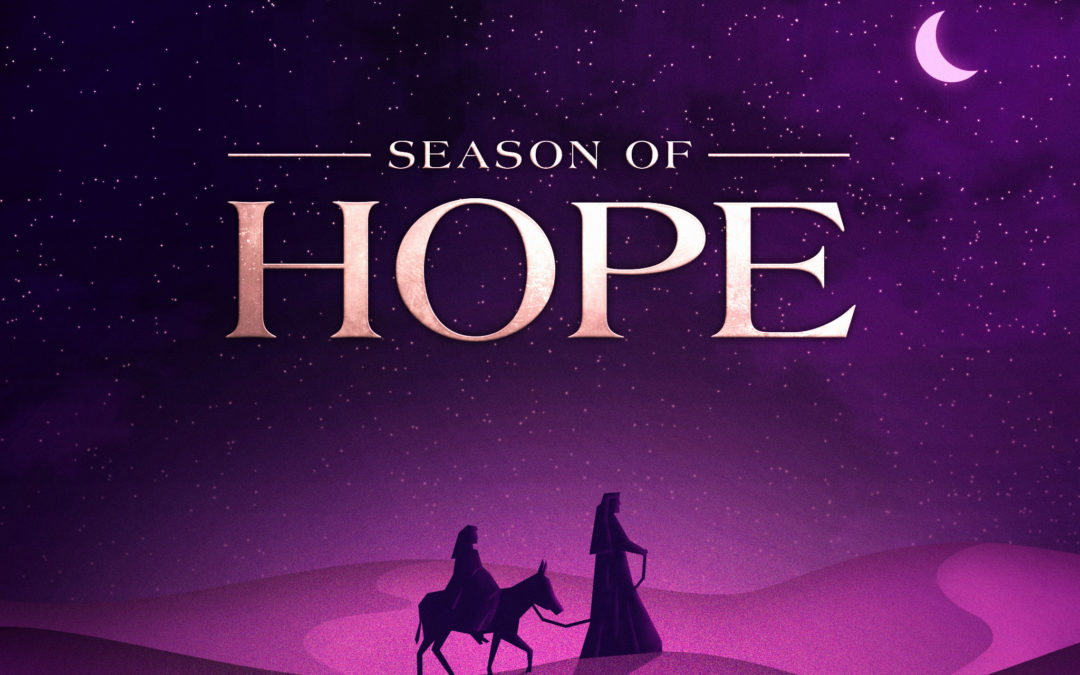 Today's the first sunday of Advent. Light the advent candle one. Eleanor's old enough this year that she's excited for opening doors to the Advent calendars (one biblical, one chocolate) and asking about the candles being lit. Pretty cool. Anyways, this is one of the...
read more