The origins of See Joe Smile are in the Ottawa Valley, west of Ottawa Centre, in a suburb named Kanata. It was in the land of telecommunication companies, strawberry farms, and Ottawa Senators hockey that the red-haired Joe Cousineau learned to drum, play piano, sing, and write songs.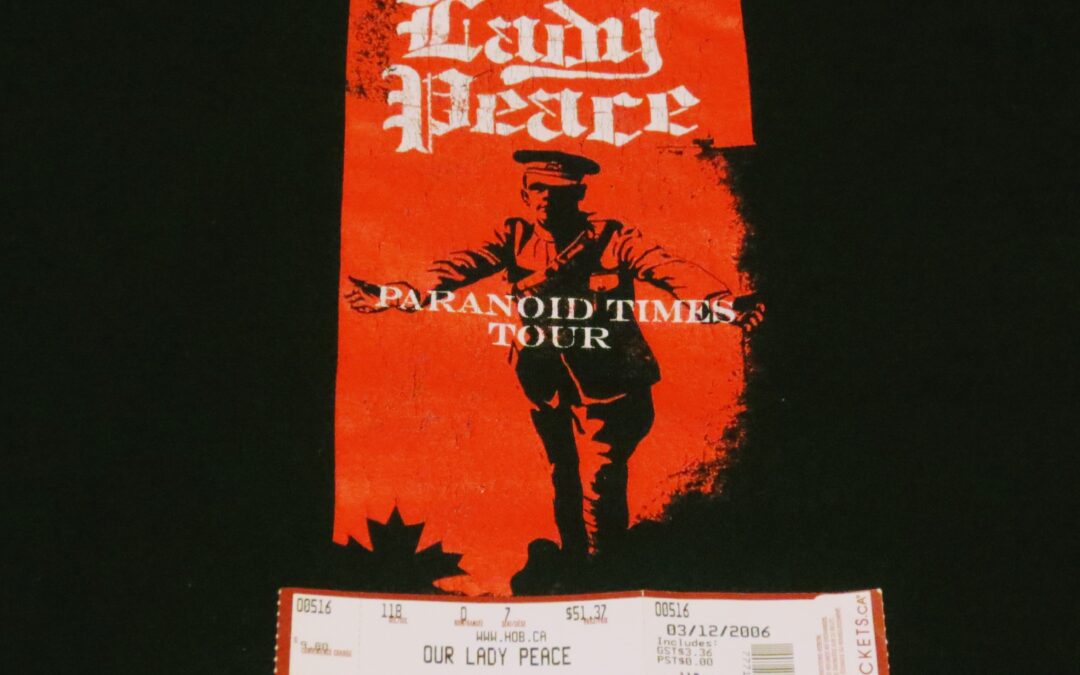 Healthy in Paranoid Times Canadian Tour Closer OLP When I started getting into rock and alternative music in Grade 7/8, the first modern band I gravitated towards was Our Lady Peace. Their Clumsy record was released in 97 and was all over MuchMusic. Superman's Dead,...
read more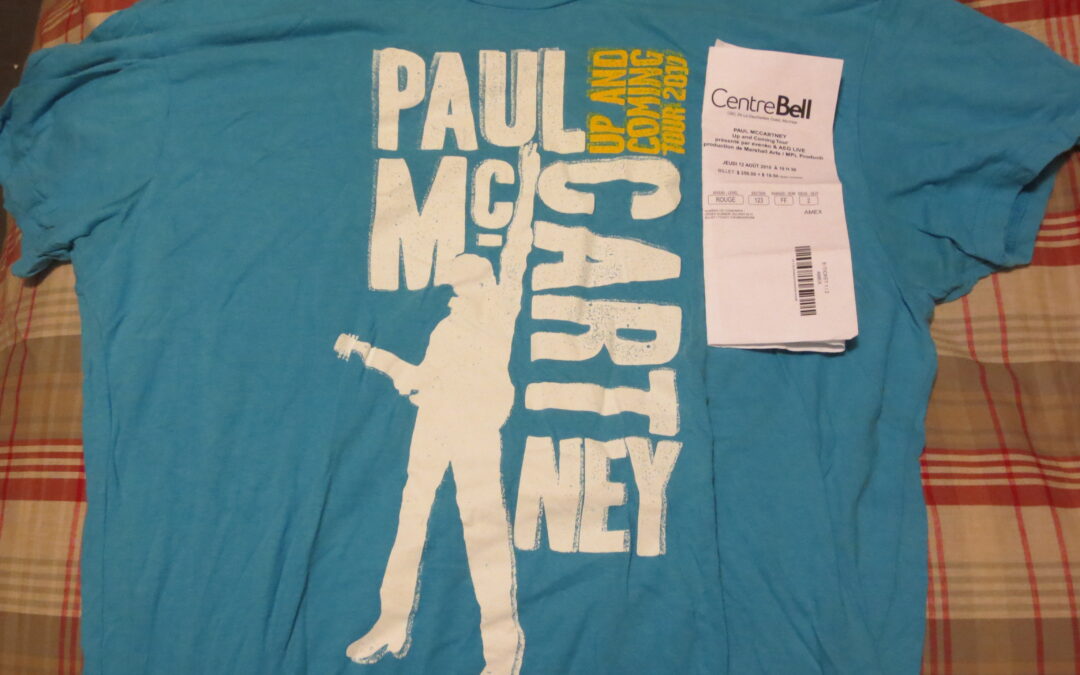 PMac, Live... A Dream Come True Backstory on Why Paul McCartney The Beatles are my favourite band. Their music, their movies, their stories, interviews, and books have given me so much joy and entertainment. I've learned life lessons from them and they are easily my...
read more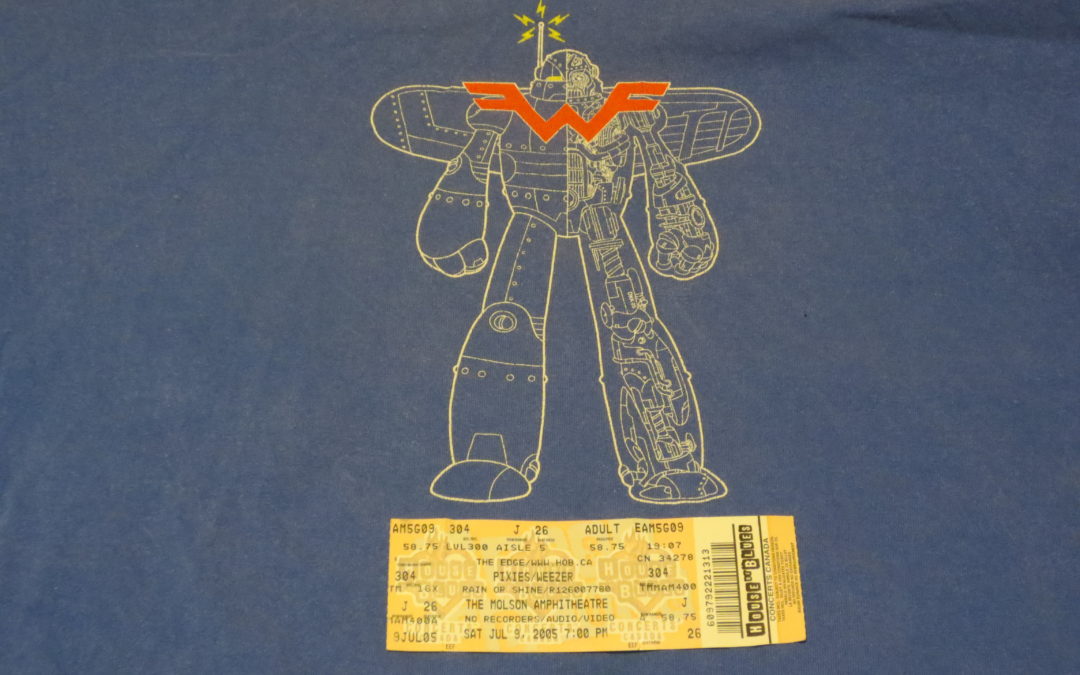 July 9, 2005
Molson Amphitheatre in Toronto.
My first outdoor rock concert, my first away from home rock concert and I got to see 2 of my all-time favourite bands in 1 night.
read more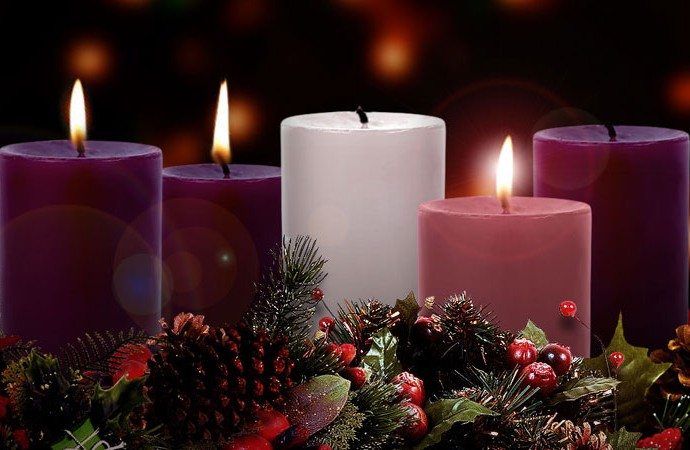 Last weekend was a special one for our family with our son's baptism at St. Augustine's. Family and friends welcomed him into the Church, and we had a big party afterwards, with food of which we're still trying to finish. So, I wasn't on the computer much and ended up...
read more