The origins of See Joe Smile are in the Ottawa Valley, west of Ottawa Centre, in a suburb named Kanata. It was in the land of telecommunication companies, strawberry farms, and Ottawa Senators hockey that the red-haired Joe Cousineau learned to drum, play piano, sing, and write songs.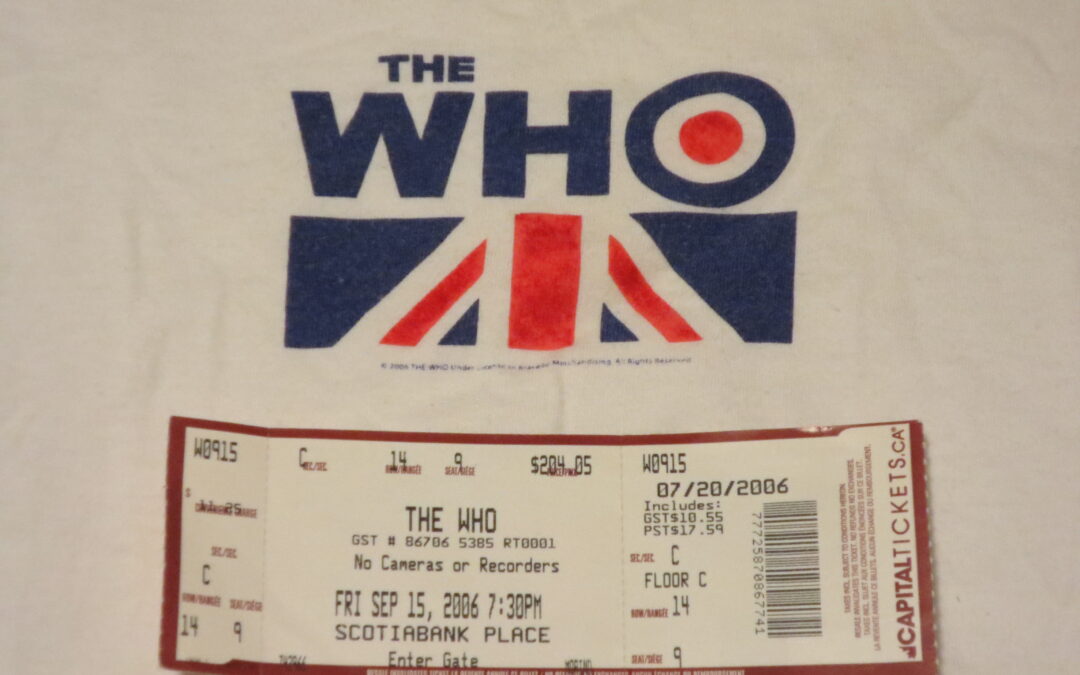 In the winter of 2005, I took an elective course called 20th Century Popular Music History. I was STOKED for this course. It was an evening course and I got to take it with my buddy and bandmate, Erik, so even better. Music, whether playing it, writing it, or...
read more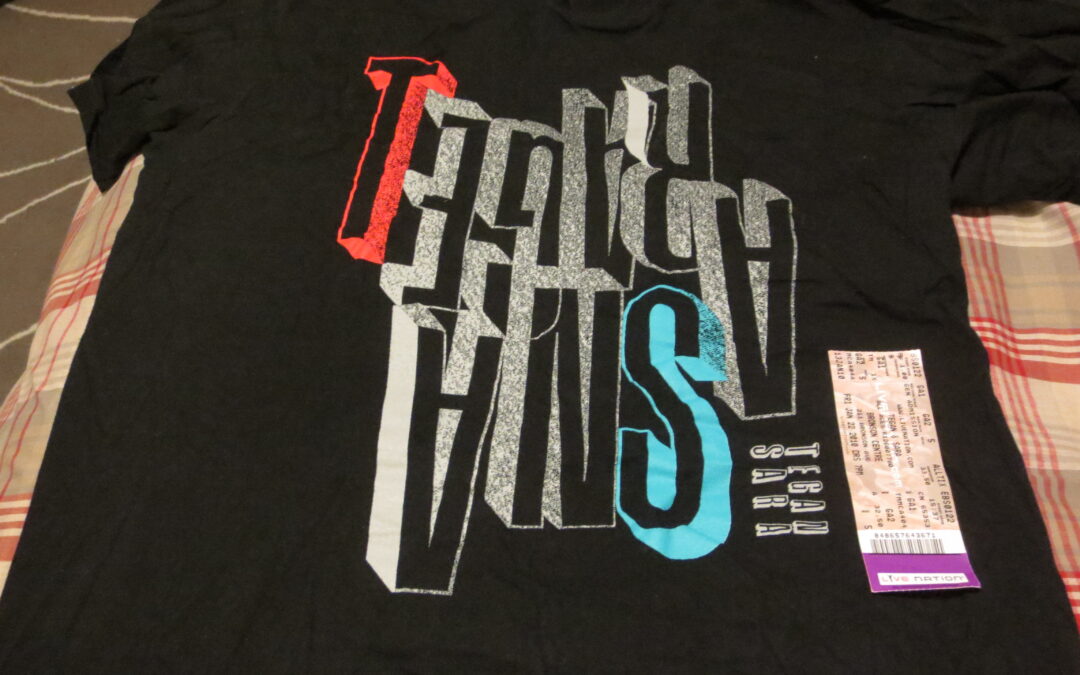 Concert Tickets are a Great Gift
In 2009, when Michaela and I started courting, we had already shared a great deal about our favourite bands and singers. On Michaela's list was a Canadian indie rock duo (who now have become worldwide famous pop stars), Tegan and Sara…
read more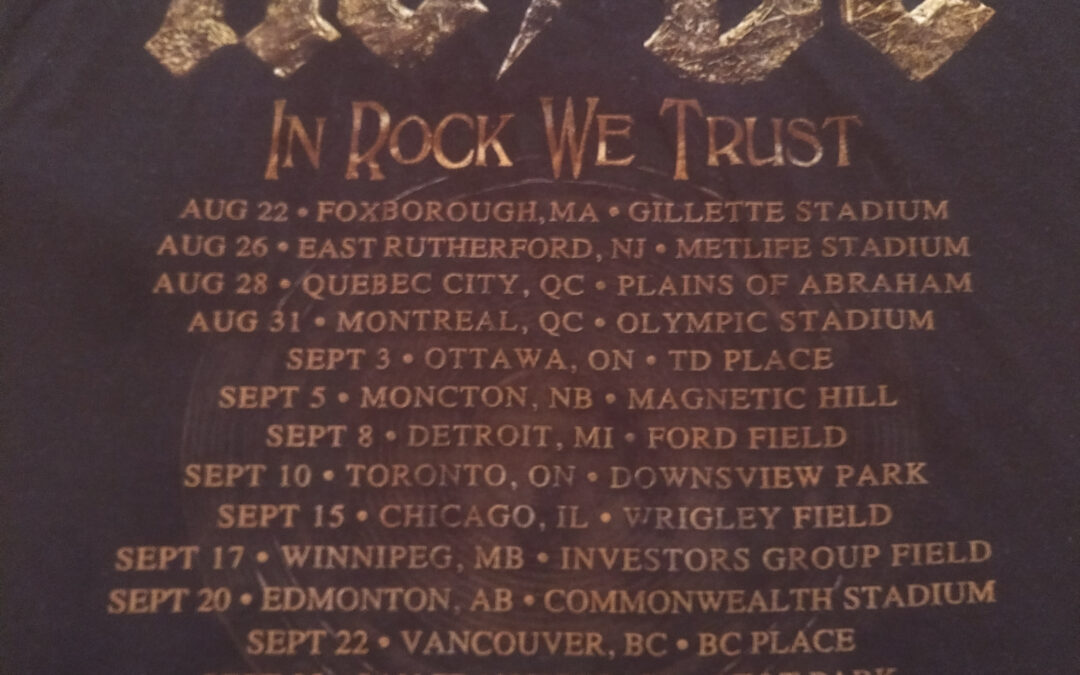 Bucket List Most music fans have a bucket list of bands and artists they want to see before they die. I honestly can't say AC/DC was specifically on that list, but in the spring of 2015, I had convinced myself and my wife, Michaela, that this was an opportunity we...
read more
📻 Movember 21st at 3pm. Tune into my IG Live for a special concert supporting the @movember campaign. On that day, you can access it by going to Instagram.com/seejoesmile, or by clicking the "Live" story circle in your Story Feed on Instagram. I'm not growing a mo...
read more