The origins of See Joe Smile are in the Ottawa Valley, west of Ottawa Centre, in a suburb named Kanata. It was in the land of telecommunication companies, strawberry farms, and Ottawa Senators hockey that the red-haired Joe Cousineau learned to drum, play piano, sing, and write songs.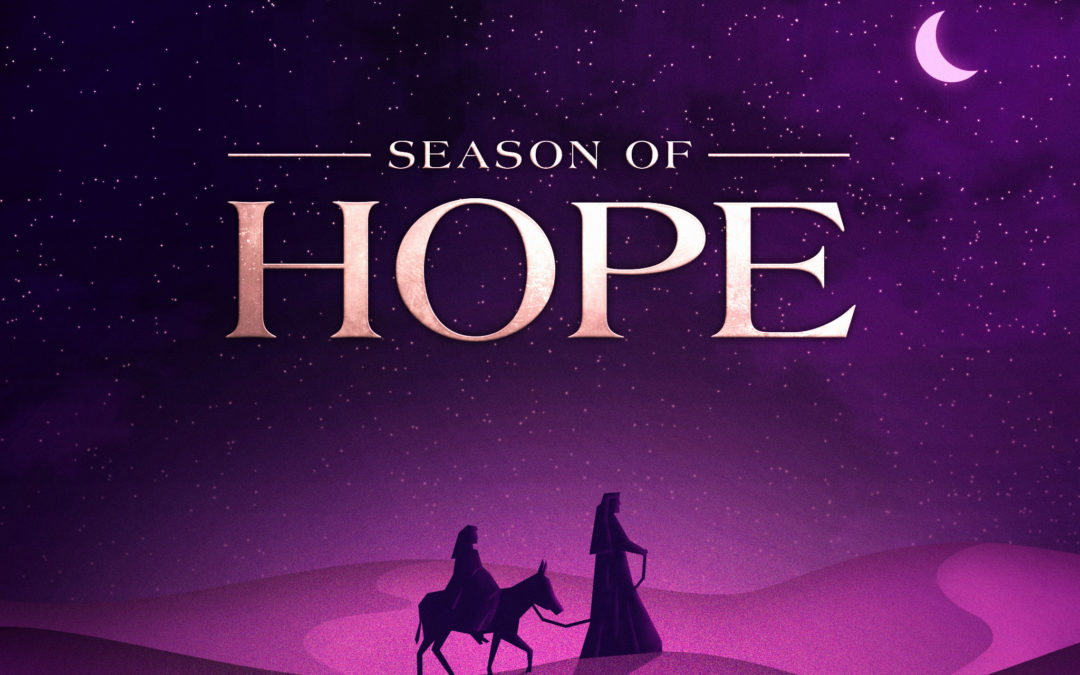 Today's the first sunday of Advent. Light the advent candle one. Eleanor's old enough this year that she's excited for opening doors to the Advent calendars (one biblical, one chocolate) and asking about the candles being lit. Pretty cool. Anyways, this is one of the...
read more
Here are a few photos (credit Sean Macphee) from our set at Greenfields, last Friday, which was a part of the Dominica Fundraiser concert. Stay tuned for details on how much money we raised and on a few videos to show the band live and direct. For the quickest and...
read more
In two more sleeps, the full band lineup for See Joe Smile returns to the public stage. Social media's been a little busier as we get the word out about this fundraiser gig. Tyson, Paul, Kaitlin, Thom and I are excited to be playing together again and we're happy with...
read more