In the winter of 2005, I took an elective course called 20th Century Popular Music History. I was STOKED for this course. It was an evening course and I got to take it with my buddy and bandmate, Erik, so even better. Music, whether playing it, writing it, or listening to it, was my main focus at this time, with my university education a close second. I spent hours and hours listening and reading about music, both old and new, and this course provided an opportunity to get credits for my university degree. That is one perk if you are taking a B.A.; there are plenty of course options!
My love for classic rock had started a few years earlier but there were still (and are still) plenty of bands I hadn't fully investigated. This included, what I feel to be, the top band of the second wave of the British Invasion: The Who.
For my final writing assignment of this Pop Music History course, I had to write about an artist or band we hadn't covered, in detail, during our classes. I chose the Who and went to the library to borrow some biographies on the band. I also bought an album or two of theirs, and may have downloaded some other tracks too. It was 2005. I couldn't afford to buy and there was no YouTube or Spotify, yet! So, I had the books and I had the music, and I can remember some early mornings sitting in the basement office of our family home, working on this paper. The Who tunes were blasting in my headphones, songs like My Generation, Won't Be Fooled Again and I Can't Explain. These were all new to me. They sounded so raw and fresh and alive! It was such a rush listening to the energy of this band. Quite quickly, they became a new favourite of mine.
In the summer of 2006, word came out that The Who would be coming to Ottawa for the first time since 1969. I had to go. I bought two tickets and then realized I hadn't thought about who I would take with me. Normally, I decide that in advance. As the show date drew nearer, I thought about who would really enjoy a show like this. There weren't any dedicated Who fans in my family and friends, but I wanted to take someone who would appreciate the experience as much as I would.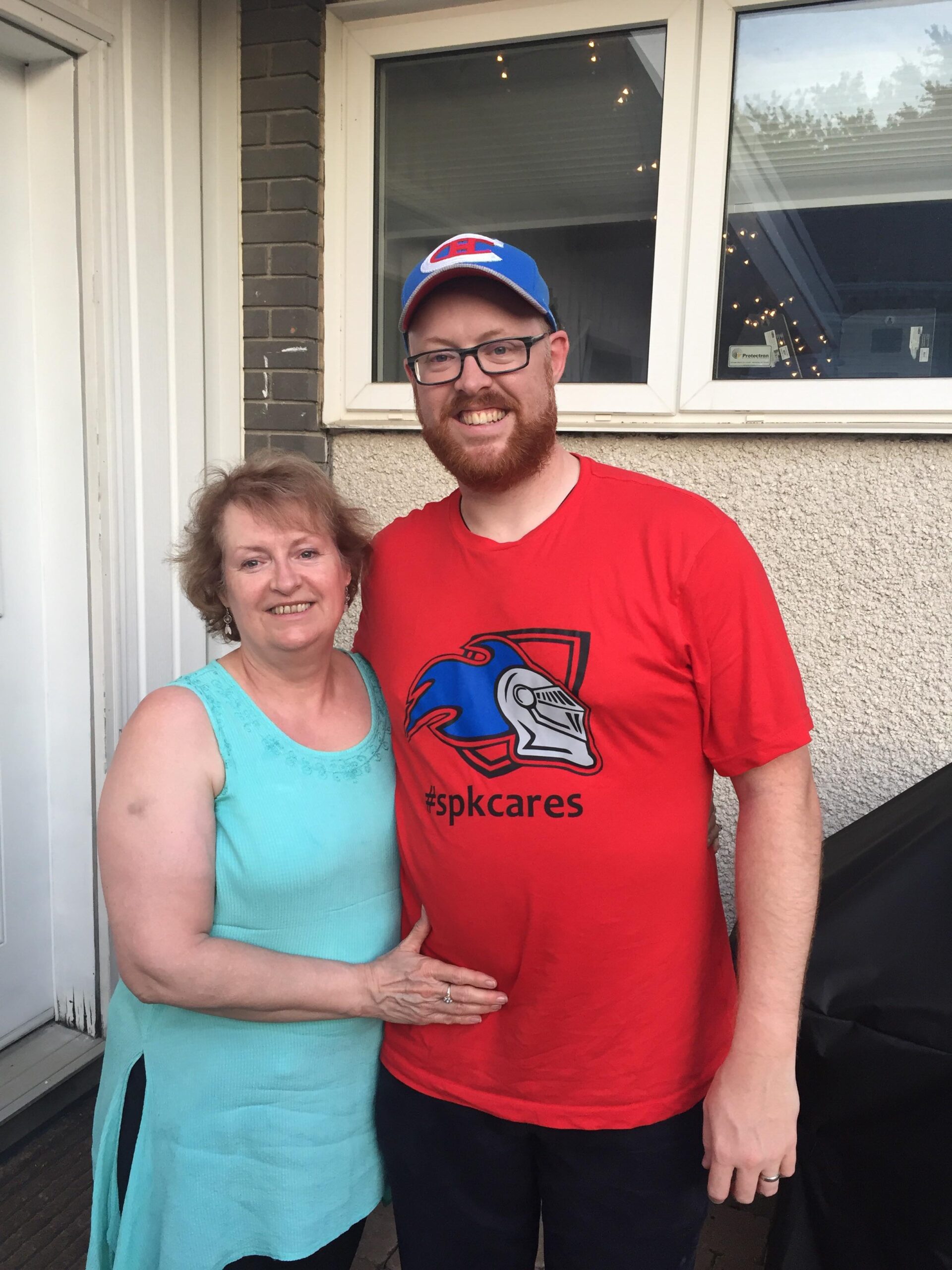 So, my Mom and I went to see The Who together, in what was probably our first concert date together since Sharon, Lois & Bram back in the '80s. We had an awesome time. There isn't a whole lot of press from that show from my brief search online, but this review from the Ottawa Sun confirms my opinion that The Who played a very tight and impressive set. Unlike the reviewer, though, I had bought the new album, Fragments, and was enjoying it. I did not mind hearing the new songs live amidst the classics. I even came away from that show digging a "new to me" song, "Eminence Front" that I had somehow missed during my first exploration of The Who. "Eminence Front" happened to be a number 1 hit on the Canadian charts, too. It was added to the setlist for the Canadian portion of the tour.
Of course, songs like "Who Are You", "You Better You Bet" and "Pinball Wizard" were also pretty amazing to hear live. The Who's songwriting style was certainly made with theatre and arena rock in mind, as those songs have such a tremendous power to them with fantastic crescendos, riffs and choruses to sing along to. My Mom and I still talk about how great this concert was.
Another note of interest, standing behind us at this concert were two young lads: Thom and his brother. I had met Thom at my parish before, but I didn't know him too well. I'm not even sure if we had hung out before. He also loved the show and was into rock music, and playing guitar. A year later, we would be playing music together at church and in the infamous "Rock Band Level One" basement, and he became a bandmate and close friend. Still, all these years later, that is one of the first memories that we share and it was all thanks to The Who.