See Joe Smile is taking on a whole new look this month. This year marks the first time I will be officially participating in Movember. The requirement to get started is a clean, shaven face. I haven't shaved my entire face once this decade. There was a short time, in 2010, where I think went with a goatee for a few weeks. Otherwise, I've been fully bearded.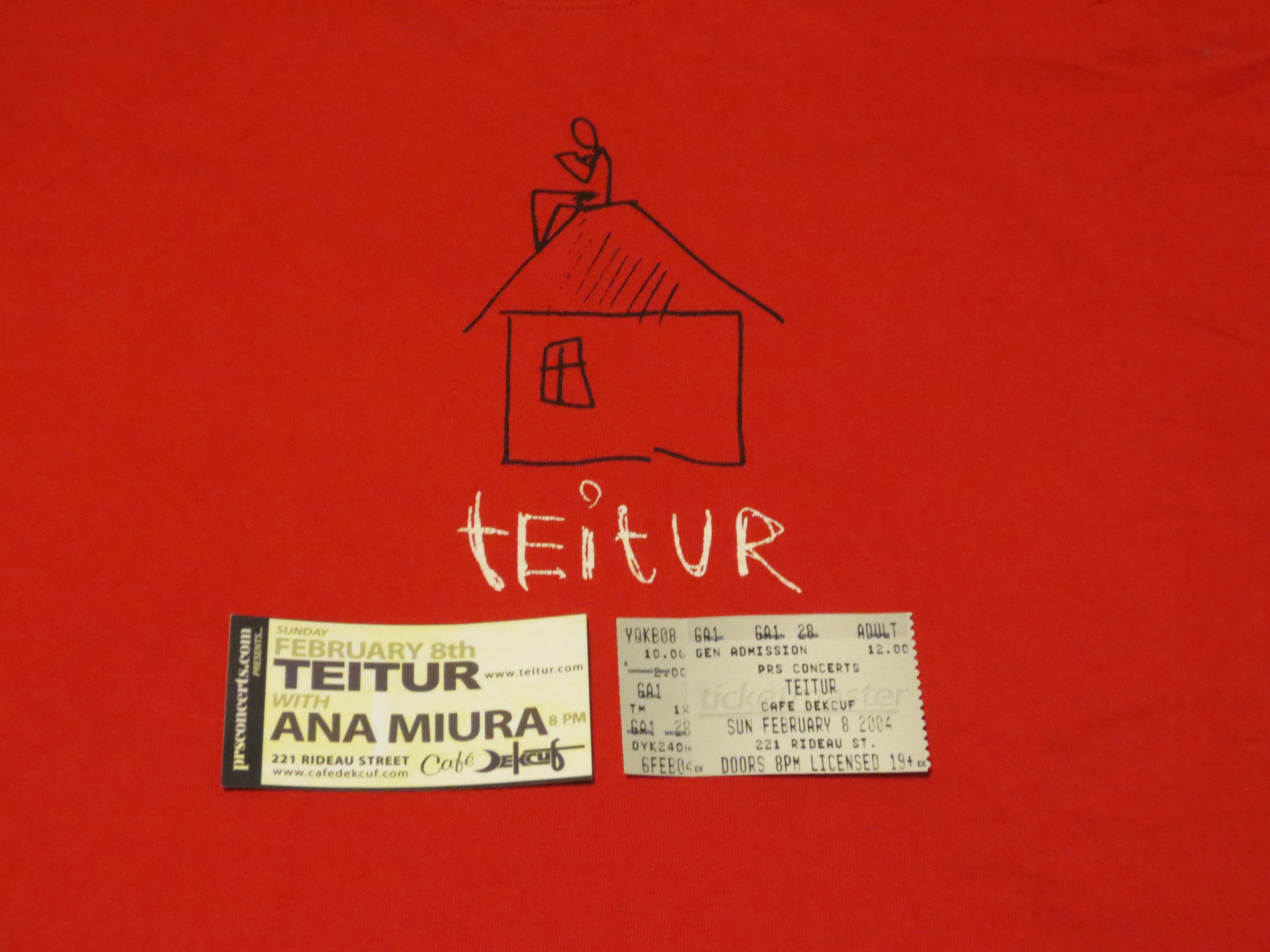 I've long wanted to participate in this event, which raises awareness for men's health, specifically for the awareness and search for a cure of cancers that affect men. I intend to spend time this month researching and reflecting on what I can do better to take care of myself and what we, as men, can improve in taking care of ourselves, now and in the future.
To check out my official Movember donation page where I will be posting more frequent updates, please visit: http://mobro.co/joecoolcousineau. If you feel inclined to donate, please do! Cancer is a terrible disease and the funds you share will help researchers find ways to battle it and find a cure.
I will be posting frequently on the See Joe Smile social media pages too. Facebook and Twitter links can be found in the menu bar of this website. For Instagram, just search "seejoesmile" and you'll find me and beautiful pictures of my face in the coming weeks.
Mos for Bros has begun and I am excited for the journey.
Thank you to my dear wife, Michaela, for supporting me. She's making the biggest sacrifice by enduring the lack of a beard on my face for a few weeks. Don't worry, it's gonna grow back soon!